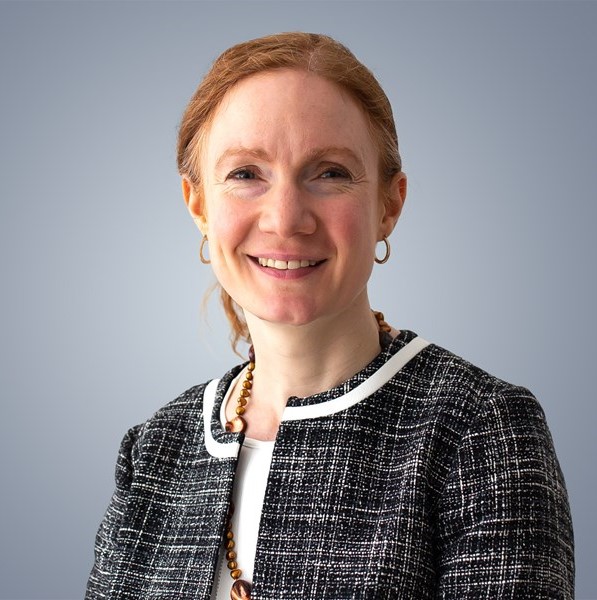 Anna Gray
We are delighted to announce the appointment of Anna Gray as a director within our Guernsey fiduciary business.
Anna has extensive experience in the pensions and trust industry. She brings with her a wealth of knowledge and experience, with over 15 years' practising as a lawyer in the UK and subsequently Guernsey. During this time she worked with all types of domestic and international pension arrangements, as well as regulatory roles in both jurisdictions, including at the UK Pensions Regulator. She has also been a director of a Guernsey pension fiduciary business.
Anna has been a member of the committee of the Guernsey Association of Pension Providers and its sub-committees.
BWCI Senior Partner, Stephen Ainsworth said: "Anna's breadth of experience within the pensions industry will be a great asset to BWCI's fiduciary business and I look forward to working with her."