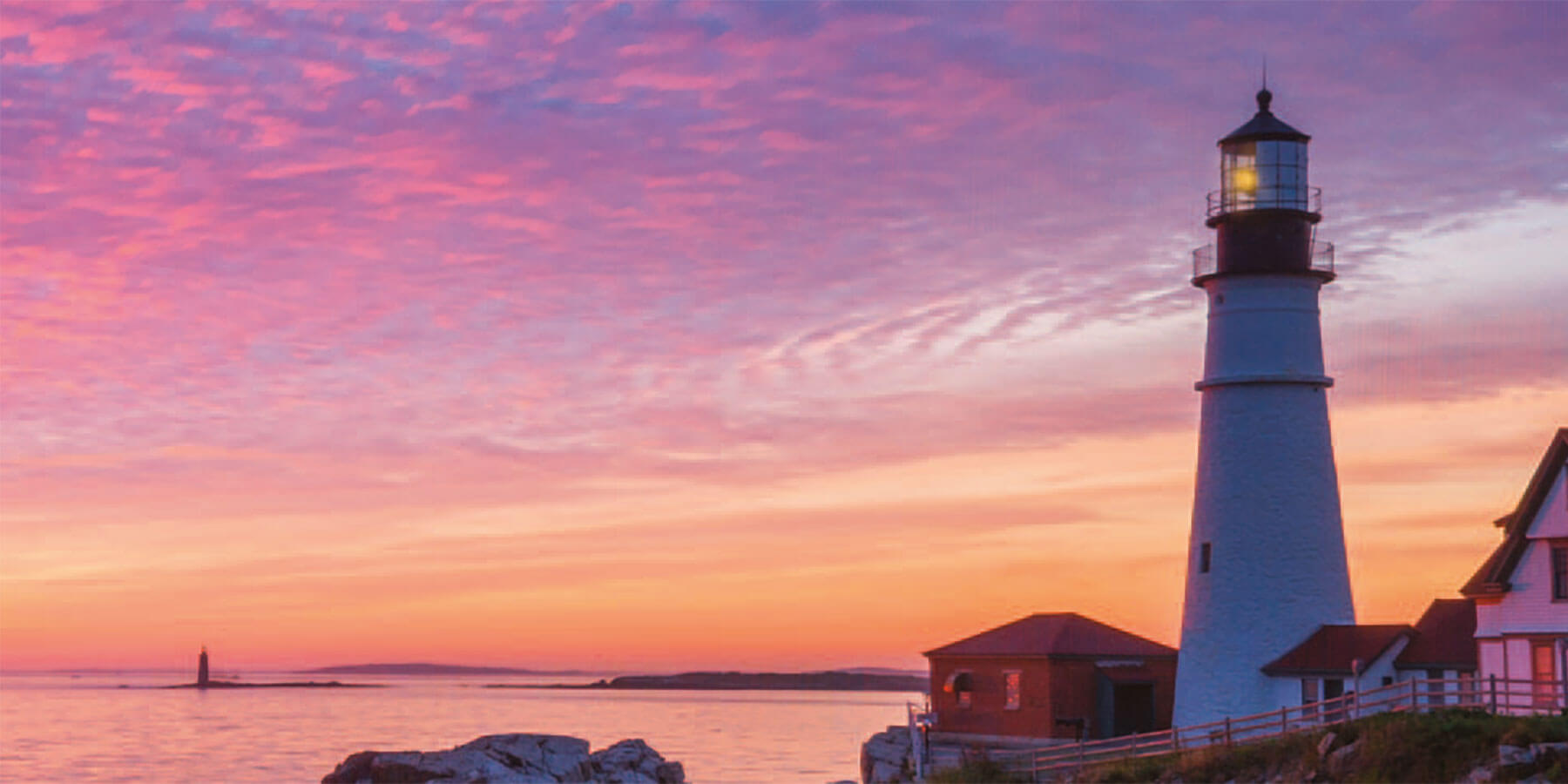 White Ensign RATS for Individuals
Our pension products and client service solutions are built specifically with members in mind.
Contact us
The White Ensign Retirement Annuity Trust Scheme (RATS) for Individuals
The White Ensign RATS is a solution for individuals to save for their retirement and to amalgamate their pension savings, including those held in UK registered arrangements, to provide a cost-effective, flexible, trouble-free, well-designed retirement savings vehicle with investment flexibilty.
The White Ensign RATS managed by BWCI Pension Trustees Limited provides a positive retirement solution for individuals and provides them with investment flexibility.
Investment Features of the White Ensign RATS
We recognise that individuals have varying objectives for saving for retirement. As a result, we offer flexibility within the White Ensign RATS so that each individual can tailor the RATS for their own needs.
We set out below the key features of the different options.
You can select and direct investment decisions subject to any regulatory restrictions
You appoint a financial advisor (subject to agreement from BWCI) who has the power to make, select and direct investments
BWCI has the power to make, select and direct investment decisions having regard to your wishes
Benefit Features of the White Ensign RATS
We set out below some of the key benefits provided by White Ensign RATS.
Any Guernsey resident or
Non Guernsey resident who has earned benefits in a Guernsey approved pension arrangement or
Non Guernsey residents with no previous benefits.
You can retire at any age between 50 (or earlier due to ill health) and 75.
You can elect to receive up to 30% of your account as a lump sum payable as a series of lump sum payments, if required. Your residual account will be used to provide you with regular draw down payments. Transfers in from UK arrangements may be subject to different restrictions.
On death before or after retirement your account can be paid to your dependants as a lump sum or regular draw down payments.
The key principles behind the BWCI White Ensign RATS are:
Simple and easy to understand
You can choose the investment approach to be adopted including the appointment of a discretionary fund manager
Contribution flexibility through either regular or lump sum payments
Loans are permitted subject to relevant approvals and regulations
Easy to set up and cost-effective
Transfers in from other pension arrangements enable you to bring all your pension savings together
Draw down payments available in a seamless process
Investment returns will be free from Guernsey tax
Product Simplicity
Too much choice and complexity confuses everybody.
We keep it simple
Expertise and Experience
We have a knowledgeable and enthusiastic team to support you in saving for your retirement.
We support you
Simple Communications
Product descriptions are in a language that everyone understands.
We make it clear
Help For You
It is important that you are able to get on with your day-to-day life without distractions and do what you do best. We do all the administration in a simple and trouble-free manner.
We take the strain
Transparency of Charging
To help build trust in pensions we believe it is vital that charges are simple and transparent.
We tell you