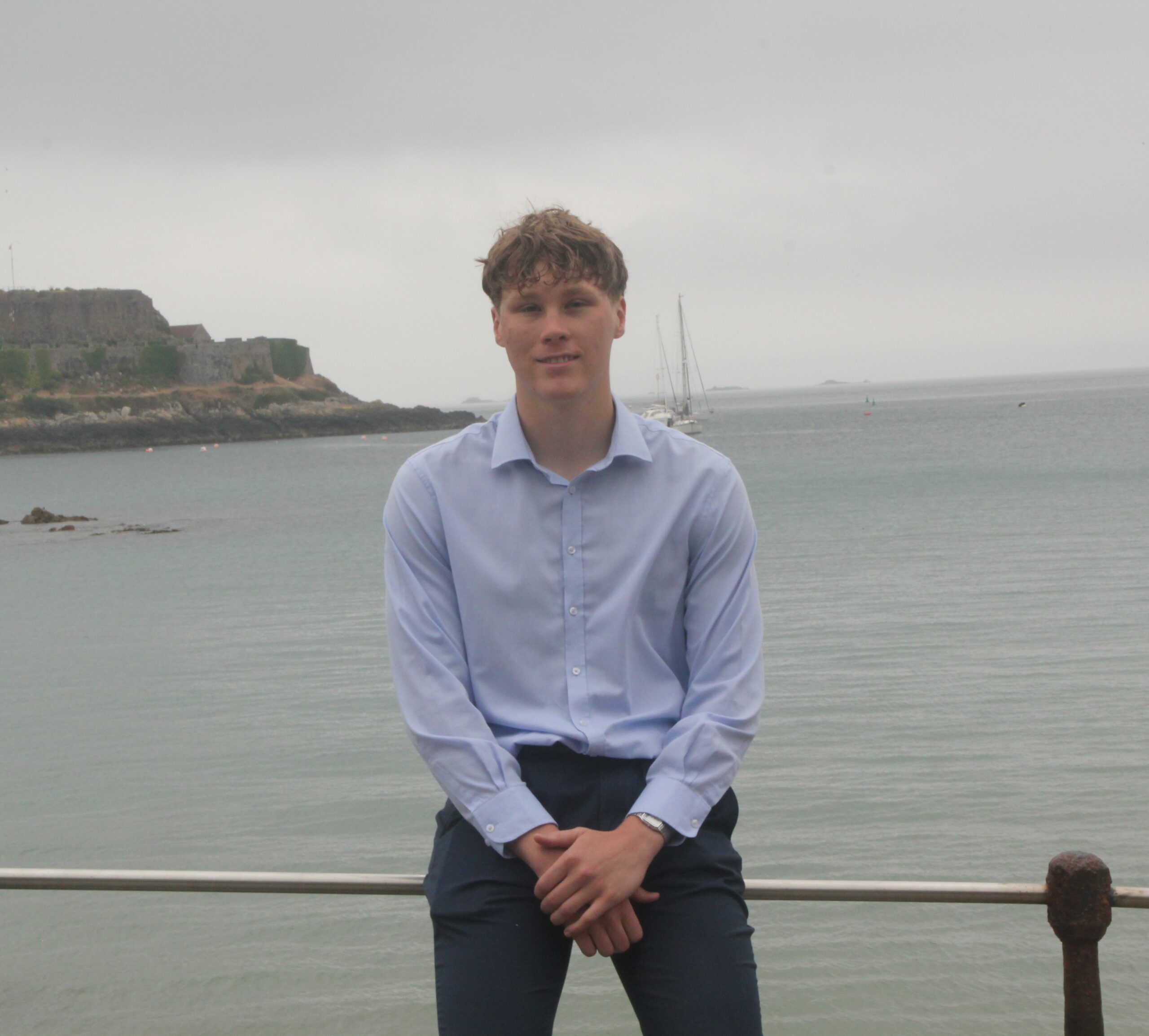 2023 Bursary Student
We are delighted to announce that Lewis Rich has been awarded BWCI's 2023 student bursary this year. Our bursary scheme, which has been operating for over 15 years, provides financial support throughout the student's undergraduate studies, as well as a minimum of eight weeks' practical work experience each year during university vacations.
Lewis, who achieved three A's in his A levels in Computer Science, Mathematics and Physics, will shortly be taking up his place at the University of Edinburgh to study physics.
Having completed his studies at the Guernsey Grammar School and Sixth Form Centre in 2022, Lewis opted to take a gap year and has been working in our pensions actuarial team for much of the last year.
BWCI's HR Manager, Heidi King, said: "Lewis' bursary application highlighted his all-round academic achievement and he was a very strong candidate for this year's bursary. We wish him every success with his studies in Edinburgh, and look forward to seeing him back with us again soon".